About Us
Coles Grant & Jones
Coles Grant & Jones founded in 1993 with a specific focus on designing and installing combined mechanical and electrical engineering systems in order to produce well-planned, efficient, integrated solutions.
Based in Solihull in the West Midlands, we work with architects, councils, NHS Trusts, educational establishments, and commercial organisations.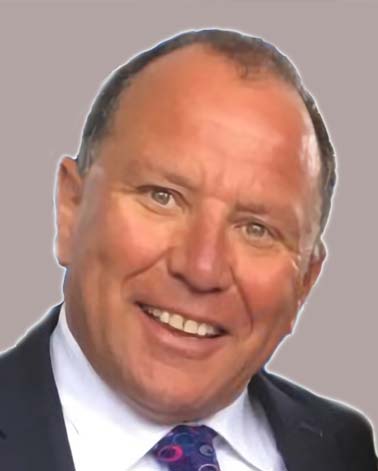 Craig Coles, Managing Director
With over 40 years' experience in mechanical and electrical building services consultancy and installation.
Craig has an incredible amount of knowledge and skills in problem solving, making best use of energy, BREEAM requirements, Building Information Modelling, and new technologies. Craig works closely with the CGJ design team from the initial tendering and project costing stage, to overseeing the design and co-ordination of the final solution.
In addition, Craig oversees the operation of the business as a whole, remaining closely involved with key decisions and matters relating to company finances, legal matters including types of contracts, health and safety and statutory regulations.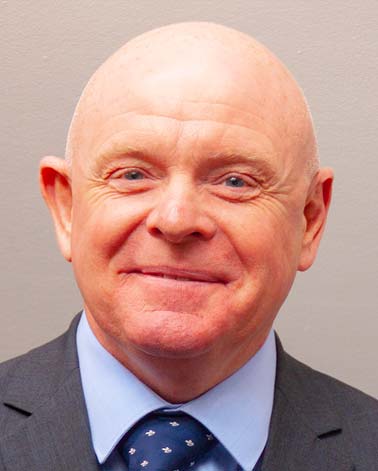 Carl Jones, Director
Carl supervises mechanical and electrical building services installations, ensuring they are efficiently co-ordinated and run smoothly, and that all health and safety standards are adhered to.
Carl has over 35 years of experience in building engineering services and is always striving to make installations as safe and as efficient as possible.
Peter Allbutt, Director
Peter has worked in the field of integrated mechanical and electrical design for more than 30 years and has a keen interest in energy conservation and new developments in material technologies.
Peter leads the internal design team to ensure the final tailored and integrated solution will meet the needs of the building and its personnel. Following the completion of the design solution.
Health & Safety
Health and safety considerations are an integral part of our processes, whether we're designing, building, installing, or maintaining mechanical and electrical engineering systems.
Our dedicated Health and Safety Manager works in conjunction with an external health and safety consultant to ensure we are always compliant with current legislation. We are constantly monitoring changes to best practice in order that we can modify our approach and procedures to ensure we are always leading by example.
To maintain our excellent track record in health and safety we ensure that:
We have all the relevant accreditations in place

Our staff are trained regularly, with training relevant to their specific job roles

We work to all industry policies and procedures

We conduct regular and thorough site safety audits

We prepare bespoke health and safety documentation for each project, after the initial site survey