Our first match this year took place at our traditional cricketing home – Old Silhillians, Solihull, against the team from Balfour Beatty.
The Balfour Beatty team were in to bat first and were in fine competitive form, with lots of shouts of encouragement, often between team members whilst actually playing. Mirza Beg and Dean Howard put up a fine display – we suspect Mirza is actually a professional cricketer on the side – his batting was absolutely ferocious.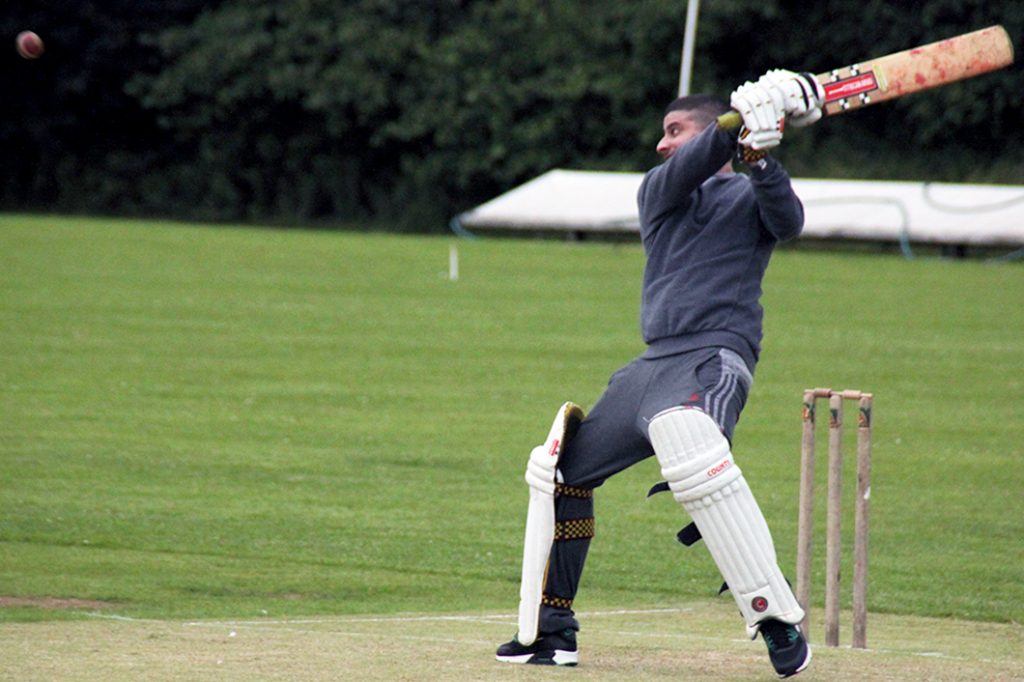 He was followed by Ziaur Rahman and the captain, Mike Nolan. Between the four of them, they managed 40 runs within the first 25 minutes of play.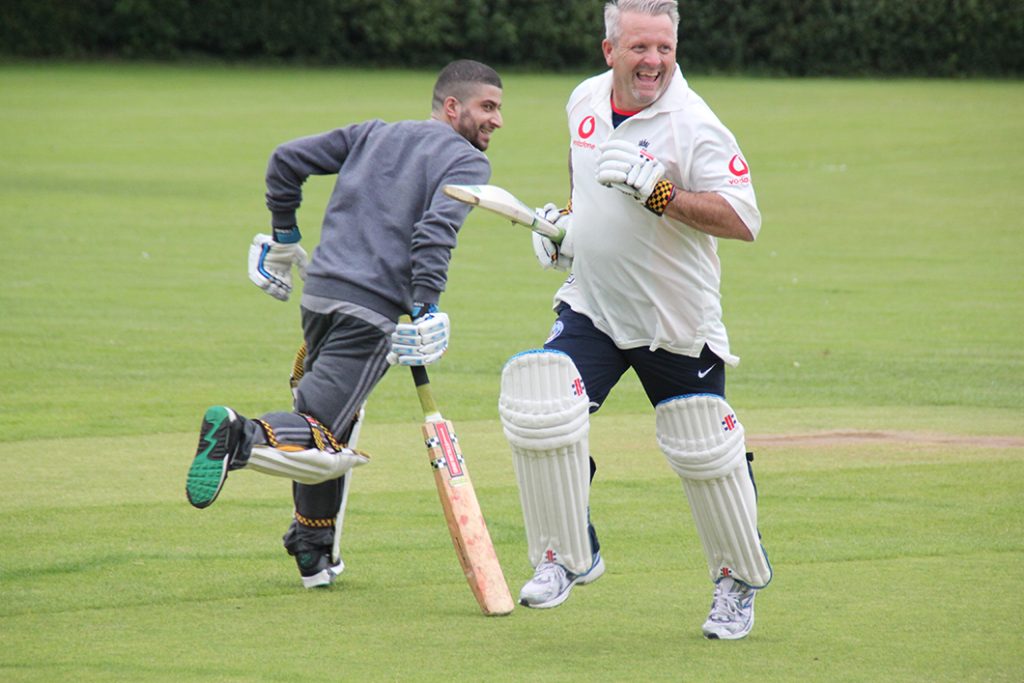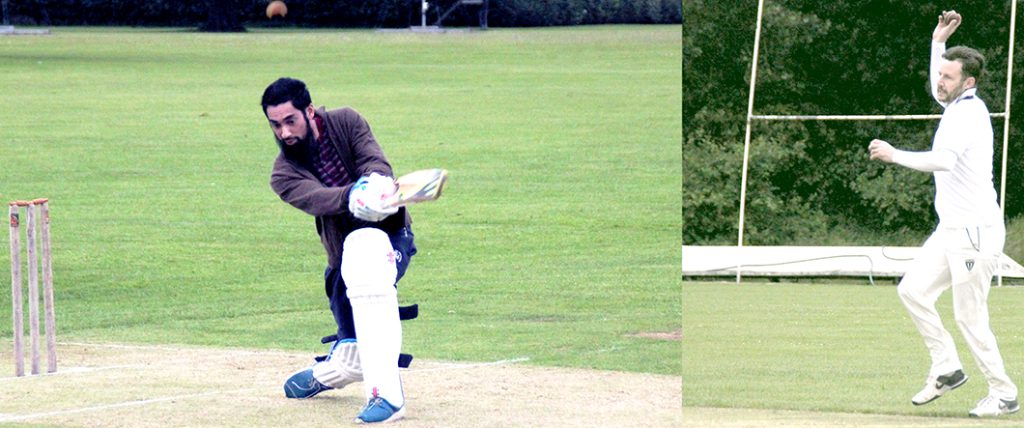 Maurice Laird and James Corrigan were up next, to be succeeded by Richard Whitehead and Rob Healy, followed by Maurice again for a second stab. This added 24 runs to their total.

Mirza and Mike were keen to put a further blast for the finish, and, joined by an equally enthusiastic Ziaur, put the score up to 107 by the time they reached the last over. A good target for CGJ!
We all retired to the bar for a quick refreshment break before the CGJ team went in to bat. By now clouds were looming overhead with a threat of rain in the wind which was a shame as it had been a nice evening up to this point.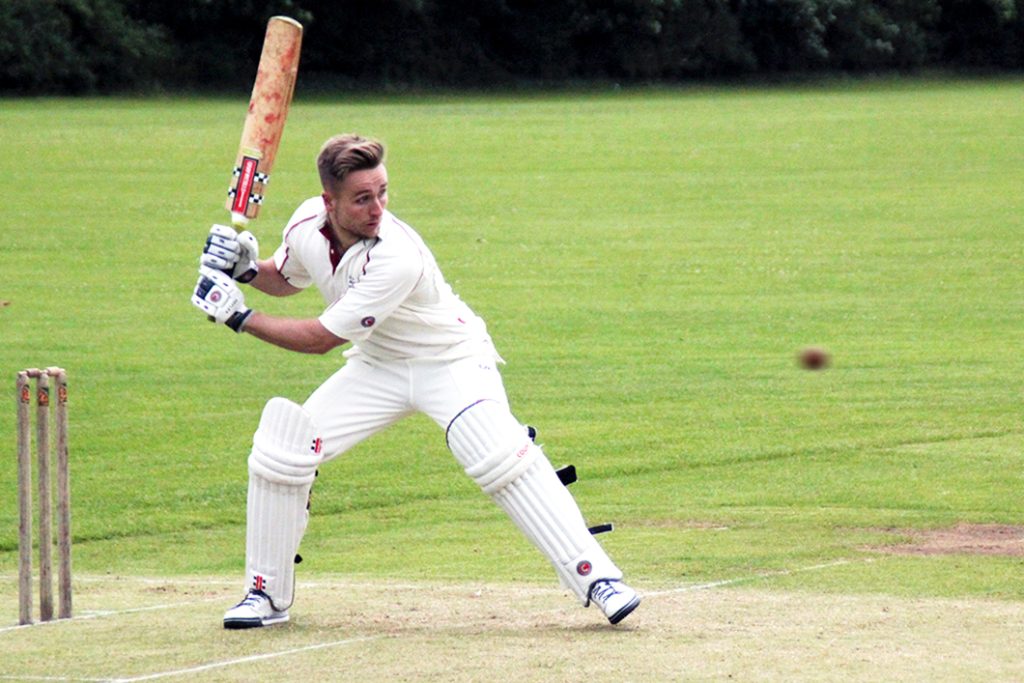 Will Briscoe and Phil Davies opened the batting for CGJ, in our time-honoured tradition of putting the strongest players in first, achieving 44 runs between them.
As revealed earlier, Mirza was in control of the bowling for Balfour, demonstrating that his bowling was as equally terrifying as his batting, and was clearly determined to see as many of the CGJ players off as he could within his over.
Sadly, Charlie Briscoe was in next but was quickly dismissed after only 2 runs, followed by Alister Coles who managed four runs, and Craig Coles who was bowled out on the first ball. A visibly-shaken Craig was heard to say later "I'd not faced a ball this summer, and the first one of the year had to be this one….."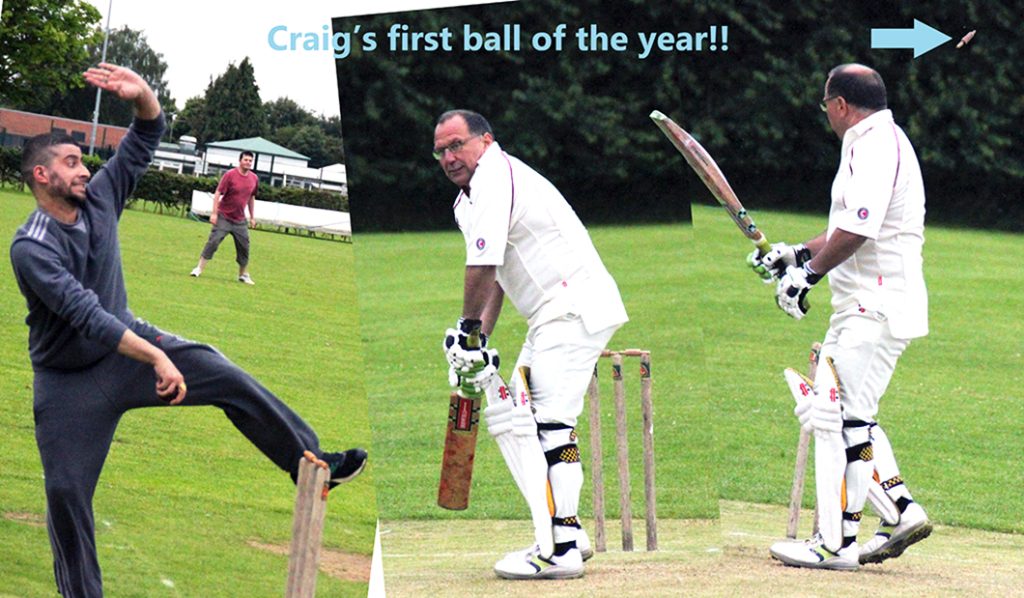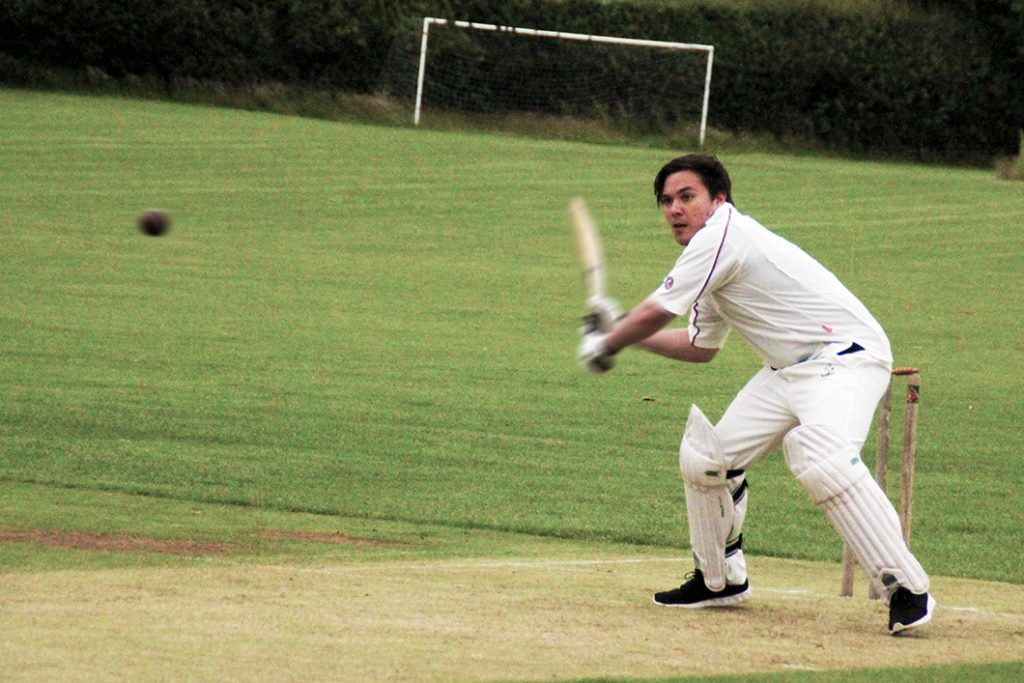 Luckily, Carl Jones was faced by the far more affable bowling skills of Mike Nolan, and was joined by Alister who came in for a second bat, achieving a further15 between them.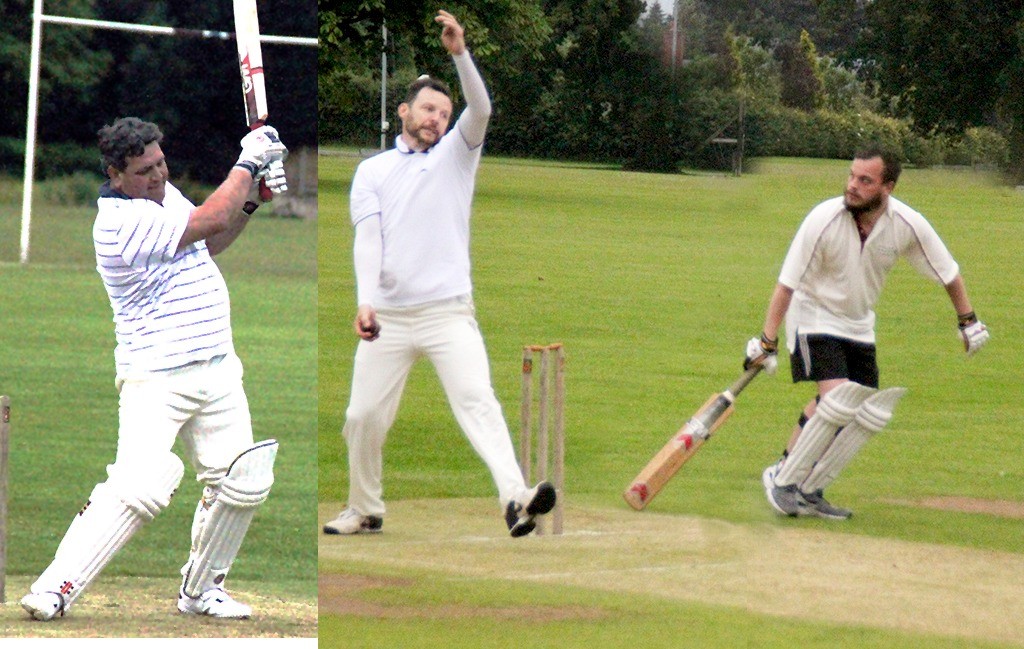 By this point, the rain was coming down, and the weather had turned distinctly cold. Ashley Jones, Leigh Moore and Andy Parr made a further dent in Balfour's chance for victory, and Michael Campbell managed a further 15 runs, before Pete Allbutt came in and evened the score – 107 runs within 14 overs. With everybody rained on and shivering, we decided that enough was enough, it was a draw, and we would go and get some much needed refreshment in the bar and start scoffing the barbecue.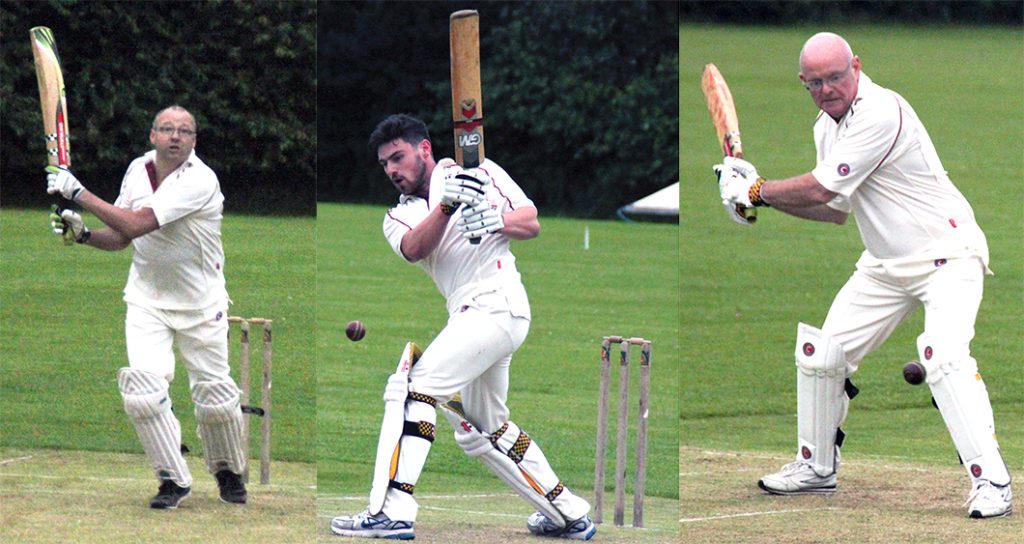 We trust that the Balfour Beatty team enjoyed themselves; we certainly did, and we hope that they'll be back to do battle with us again next year.
Sadly, the weather, time and hunger meant that the Balfour team didn't hang around to have their photo taken. We did, however, manage to persuade CGJ to stick around for a team pic before retiring to the bar.
The Coles Grant & Jones team consisted of:- Will Briscoe, Phil Davies, Leigh Moore. Peter Allbutt, Carl Jones, Charlie Briscoe, Craig Coles, Ashley Jones, Alister Coles, Mike Campbell, & Andy Parr. (not pictured)
The Balfour Beatty team consisted of:- Dean Howard, Mirza Beg, Ziaur Rahman, James Corrigan, Mike Nolan, Richard Whitehead, Maurice Laird & Rob Healy.